Free
List your Business
Upload photos
Show customers your contact information, address, and pricing information.
Social media integration, including Facebook, Instagram, Twitter, and Youtube.
Communicate with potential customers through the GO Messenger.
Access to GO Booking Platform - manage your calendar, trips, and adventures, and receive payments directly to your bank for your booked trips.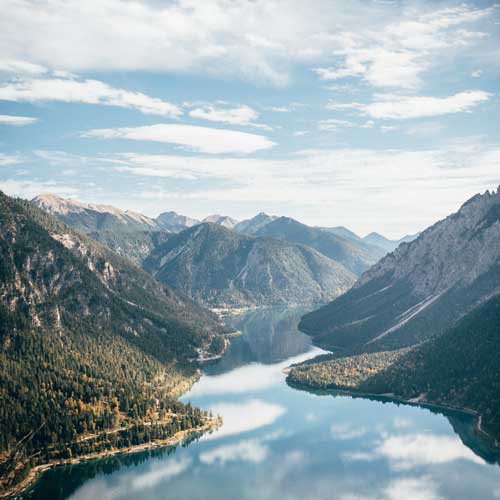 Premium
Everything included in a free GO listing
Priority listing status when equally matched with other business owners through geography, rating, and activity.
Ability to Highlight a favored review.
Ability to respond to user reviews.
Advertise special offers on your GO page.
Select which pictures are featured on the EP's GO page and order your picture carousel.
A detailed analytics dashboard.