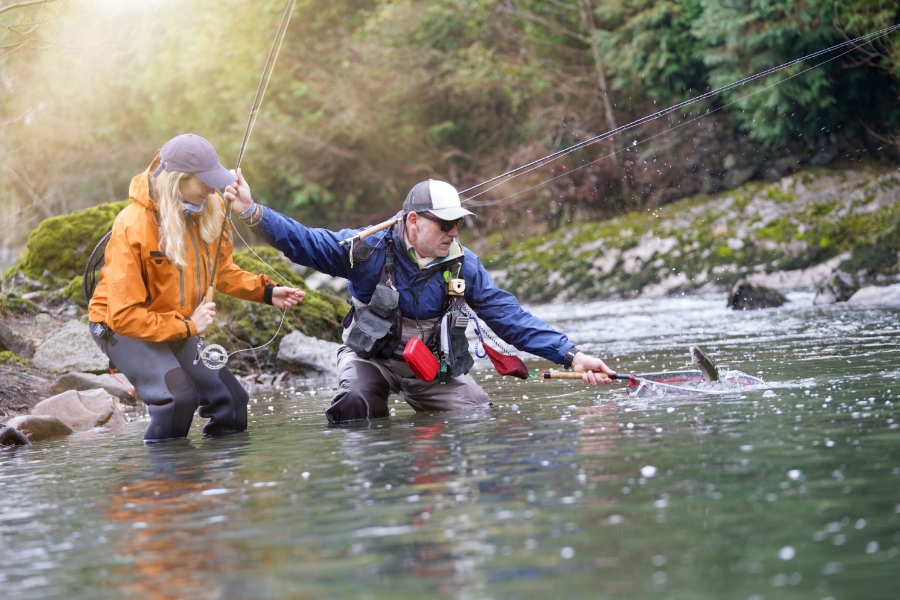 Use the power of Global Outdoors to allow customers to book your business, adventure, or experience directly from the Global Outdoors website and app. Setting up booking for your business is fast, easy, and free! Check out the guide and video below we created to walk you through the steps.
How It Works
Once you've enabled booking on your Global Outdoors page, users will be able to book your services easily with the just a few clicks. After you've setup your financial information, Global Outdoors will handle the financial transaction via Stripe. You have the power to set up as many different booking options as you want, set up the deposit structures and pricing that works for you, and approve or reject booking requests from the convenience of the Global Outdoors app.
And with the Global Outdoors booking interface and calendar, you can keep track of all your business in one convenient location.
Need Help?
If you need help with booking or any other features of Global Outdoors, please visit our Support Center or email us at: [email protected].