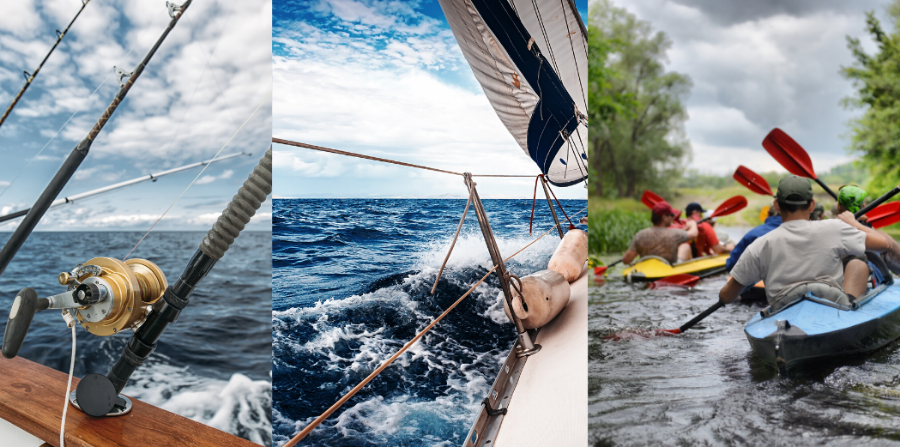 Thank you so much for visiting Global Outdoors! We're building the home for trusted reviews of outdoor experiences, outfitters, and guides, but we need your help. If you've done something awesome outdoors, tell the world about it by writing a review on Global Outdoors. You can go here to search if the experience, outfitter, or guide is listed on Global Outdoors and write a review. If they're not listed, no problem! Your review will create a listing for other Global Outdoors users to see, so add as much information as you can to help everyone out.
If you have any more questions about writing reviews, we've created a guide and video to walk you through the process.
The next 100 reviews will be entered to win a free trip in the USA. These are reviews, not reviewers, so write as many reviews as you can for multiple entries. Act quick, because new reviews are coming in all the time. Also, we want reviews with great information and cool photos. No generic junk accepted. Put your heart into it!
We're working diligently to secure some awesome trips for you all! Think sailing off the California coast, fly fishing the Snake River in Wyoming, or pheasant hunting in South Dakota, plus more! If you have any ideas of trips you'd like us to give away, drop us a message at [email protected], and we'll do our best to find something.
As a sidebar, if you don't have the Global Outdoors app, why not? Check it out in the Apple App Store or Google Play Store.